Totally redefining food pop culture and comfort food with its 100% plant based menu, VeganBurg is a 100% plant-based burger joint with a full sensory experience. From seeing and feeling the raw industrial safari-themed interior design, smelling the aroma of your favorite comfort food, hearing the crackle of pan-grilled goodness, to tasting the perfect combination of our fiber-fueled vegan burger bun, farm fresh greens, plant-forward protein-packed patty, and gourmet sauce. We have fused the concept of a sustainable fast food and serving plant-based vegan burgers that are nutritious and great in taste.
Burgers that make you and the planet happy.
BECOME PART OF ONE OF CALIFORNIA'S MOST ICONIC BRAND. IS THIS YOU?
- Committed to the VeganBurg brand vision, mission, values, and its people
- Experienced in quick-service or fast casual restaurants, or multi-unit development is preferred
- Have proven strength in operations and system compliance
- Passionate in providing excellent customer service
- Resource-ready with the necessary human and financial capital to successfully develop, manage, and promote the franchise business
BENEFITS OF BEING A VEGANBURG FRANCHISE
From day one, you can be assured of support to prepare your business to take off and excel. Our team is committed to adding value to your VeganBurg franchise to help you succeed.
- Everything from pre-opening to training
- Supply of proprietary ingredients and products
- Assistance in restaurant location selection and interior design
- Initial training and ongoing support
- Ongoing product research and development
- Branding and marketing assets
- Systems, tools and processes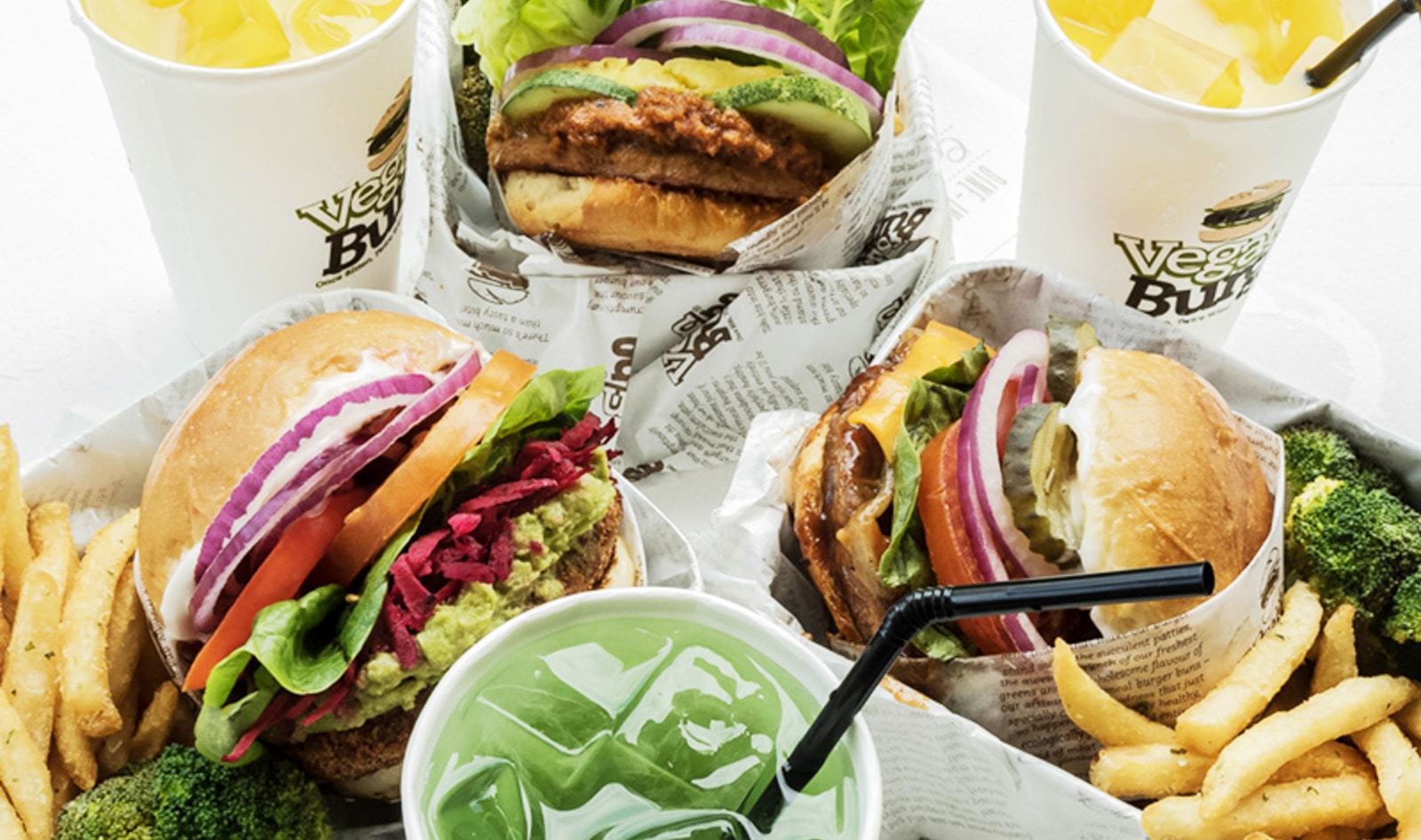 VeganBurg currently has two hotspots: San Francisco and Singapore. And one coming up in Berkeley. The food industry in California is changing, with more and more people moving towards plant-forward and sustainable superstars like VeganBurg.
Not only that, there's also been an increase in focus on the vegan market, as more than ever before, consumers are choosing it. With a record high of Google Search Trends and Instagram hashtags of the keyword vegan and plant-based.
We pride ourselves on bringing world-class dining to the fast-casual dining experience. From day one, a premium has been put on curating the best plant-forward burgers and local community support.
READY TO BE PART OF THE CHANGE AND OWN A VEGANBURG FRANCHISE?
Fill-out the form now!